Official Launching of Continew, KL
Continew is a dynamic mixed development that consists of two residential towers, sitting above a vibrant commercial space. Residents will enjoy access to a variety of facilities present in this development for their entertainment and well-being.
Enjoy six unique ways to bask in the cityscape with two sky gardens and four sky decks. Socialise with old friends and make new acquaintances at the eight hanging gardens and the outdoor lounge waiting area. Nature lovers will relish in the Centralised Garden, and adventure seekers will enjoy the multiple recreational avenues available.
With easy access to all the key locations and attractions the city has to offer, Continew is truly a unique and highly desirable investment.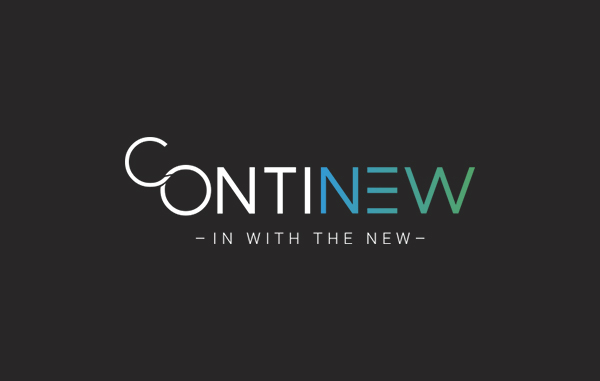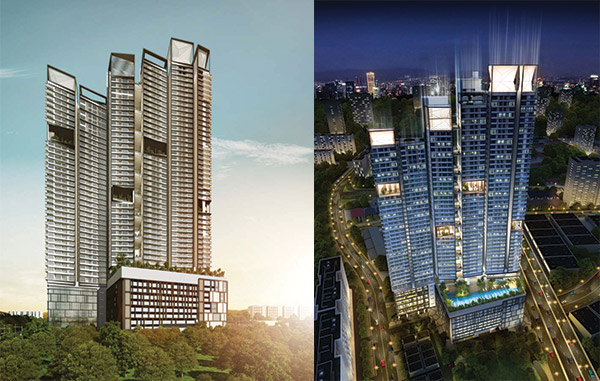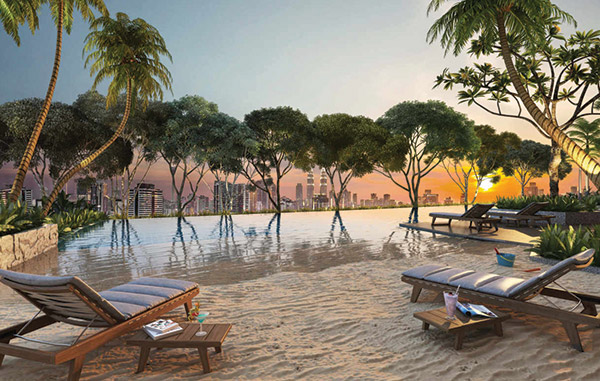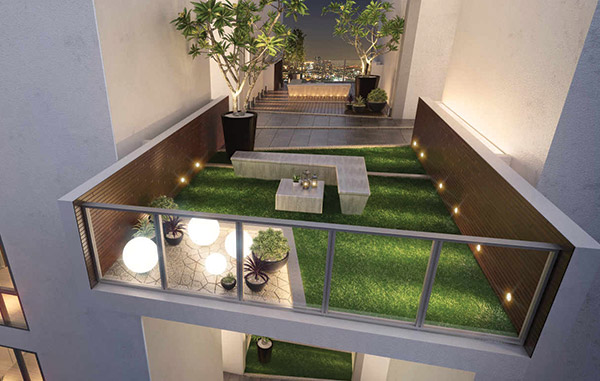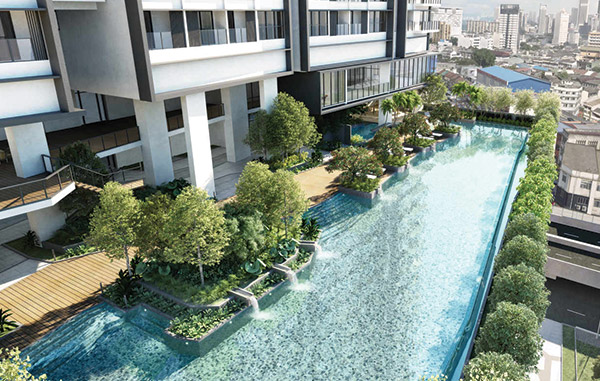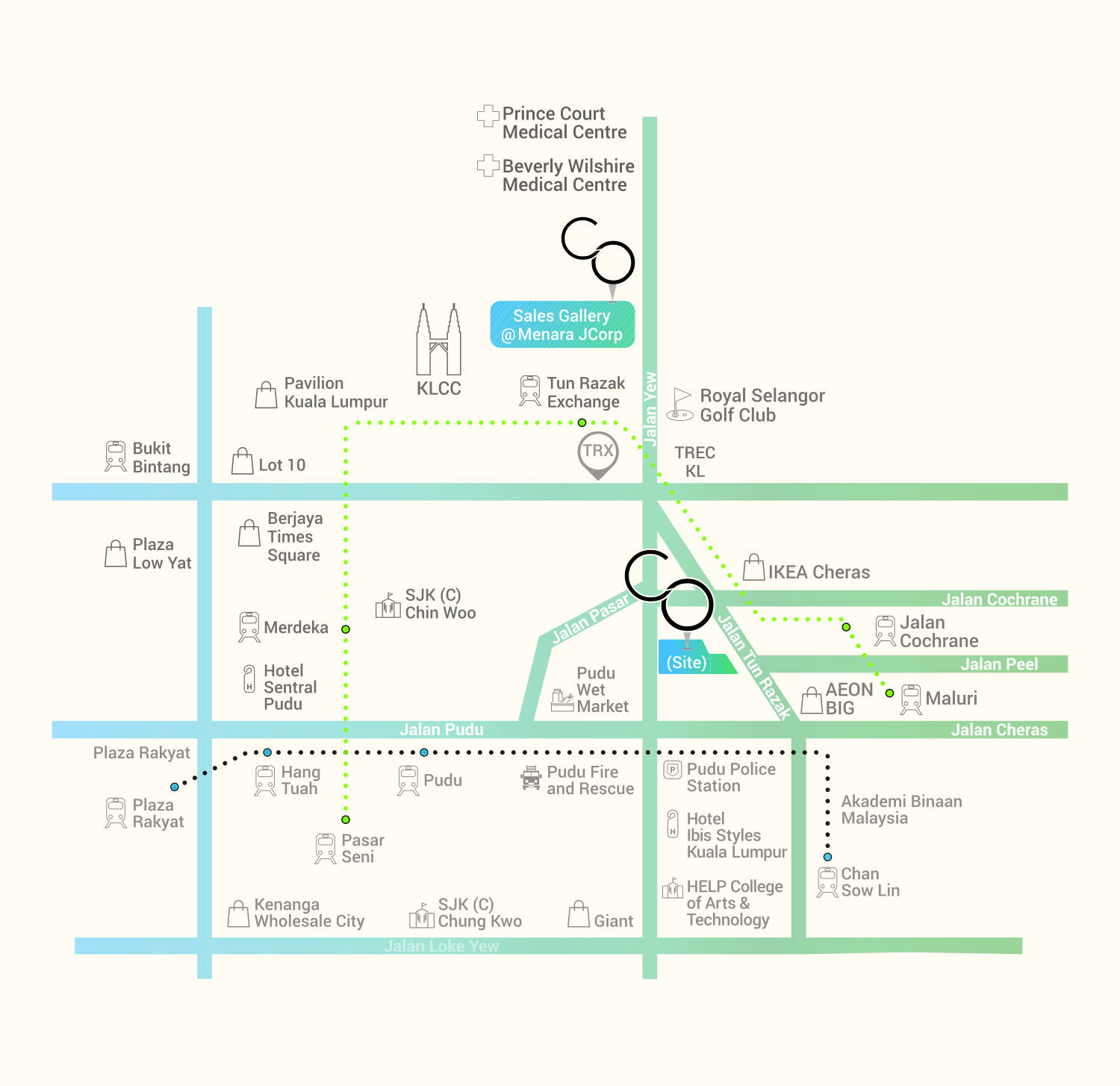 Back to News