Ibraco secures RM303mil Mukah airport contract
KUALA LUMPUR: Kuching-based township developer Ibraco Bhd has secured a RM302.64mil contract to complete the construction of a new airport in Mukah, Sarawak.
In a statement, Ibraco said its unit Ibraco Construction Sdn Bhd (ICSB) had received the letter of acceptance from the Public Works Department, Kuching, for the construction and completion of the airport via Package 2 – final formation, airfield pavement access road, landside infrastructures and building works.
Ibraco managing director Datuk Chew Chiaw Han said work for the project would begin on site possession, scheduled to be by mid-August. It is expected to be completed within 36 months.
"Further from the successful launch of our first affordable luxury property, Continew in Kuala Lumpur, we are excited as we move forward to the commencement of the Mukah airport project. We expect that this project will contribute positively to Ibraco's earnings and net assets for the duration of the project," he said.
Looking ahead, Ibraco will be launching Northbank in Kuching, a 123-acre integrated development comprising commercial and residential units with an expected gross development value of RM1.5bil.
Read more at http://www.thestar.com.my/business/business-news/2017/07/17/ibraco-secures-rm303mil-mukah-airport-contract/#5de3gzZ6JQmlpeuS.99.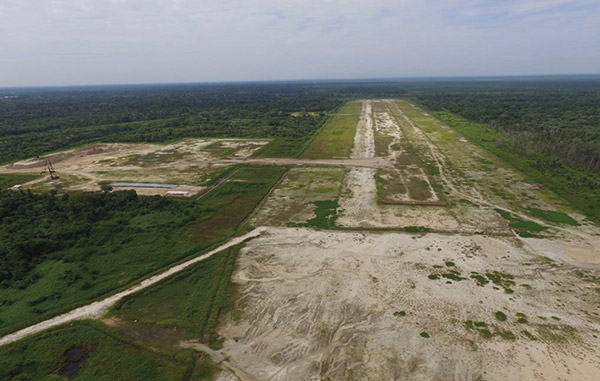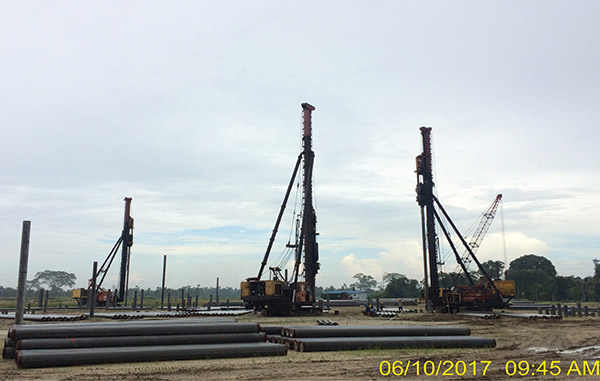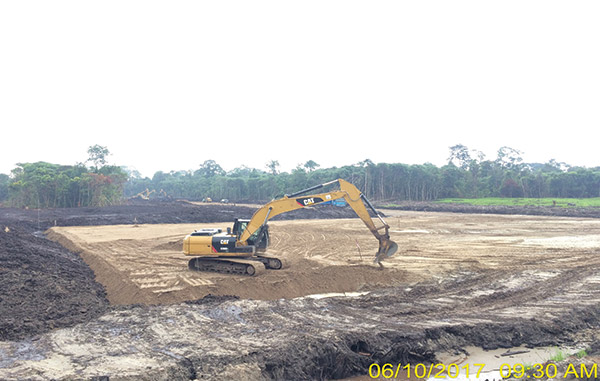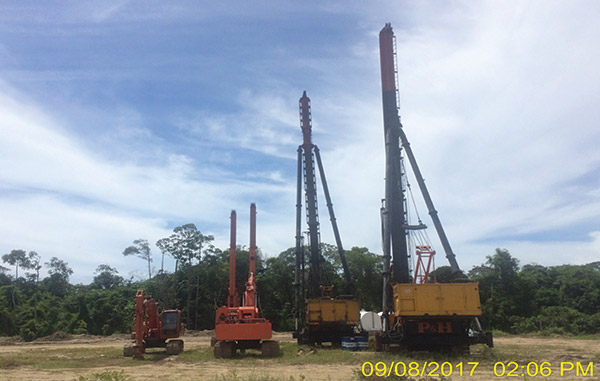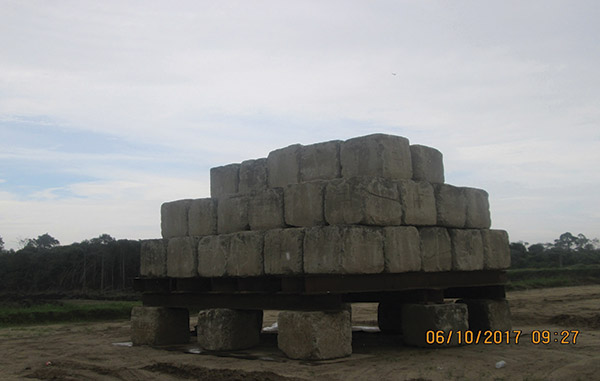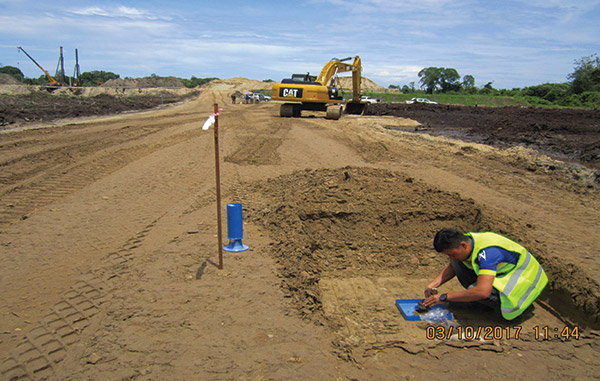 Back to News