Ibraco Berhad the Main Sponsor For Mayor's Walk 2022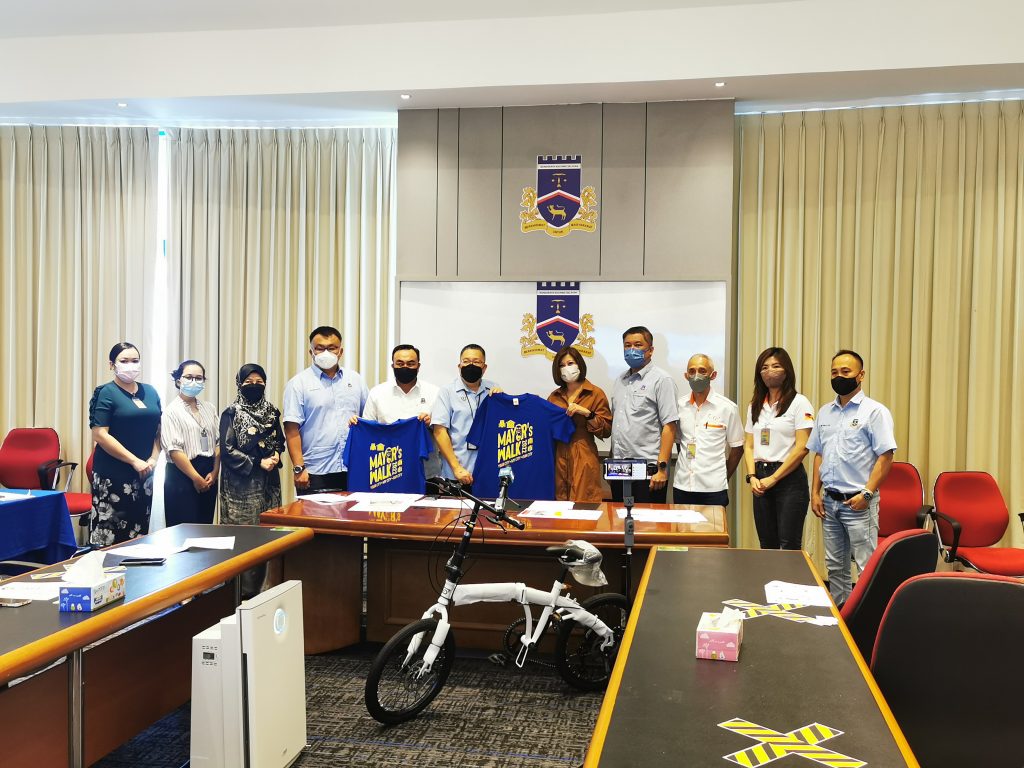 Ibraco Bhd is the Jersey & main sponsor for the Mayor's Walk 2022, and had been the main sponsor of the event for the past 3 years.
The Mayor's Walk will be held on Sunday, 21 August with the objective to enhance the engagement between family, friends and co-workers in line with the council's Kuching Healthy City concept as well as encouraging participants to appreciate the city's greenery.
To register for the event, users may download the iPeople App via Google Play Store for Android or App Store on Apple iOS. New users will need to create an account by registering or signing up through the App.
To read more: https://dayakdaily.com/4-folding-bicycles-up-for-grabs-at-mayors-walk-2022-on-aug-21/
Back to News