Sarawak Metro Exchanged MoU Documents With IBRACO Berhad
IBRACO Berhad has signed a memorandum of understanding (MoU) with Sarawak Metro Sdn Bhd on 18th July 2022 to collaborate on the implementation and management of the Kuching Urban Transportation System (KUTS) at The NorthBank, Kuching.
The Kuching Urban Transportation System (KUTS) project will focus on ART, which will be the backbone of the public transport system transportation. The project is implemented by Sarawak Metro to minimise traffic congestion on the city's roads while spurring productivity and economic growth. Phase 1 of the project will involve ART's approximately 52-kilometre route that consists of 3 lines (Samarahan, Serian, and Santubong line) and 27 stations.
This involves developing the ART stations at The NorthBank.
The NorthBank is anticipated to become a thriving area, with a business and commercial centre made up of retailers, offices, business parks, school, and a medical centre all located within a walking distance from The NorthBank residence.
To read more: https://dayakdaily.com/sarawak-govt-approves-art-santubong-line-on-top-of-samarahan-and-serian-lines/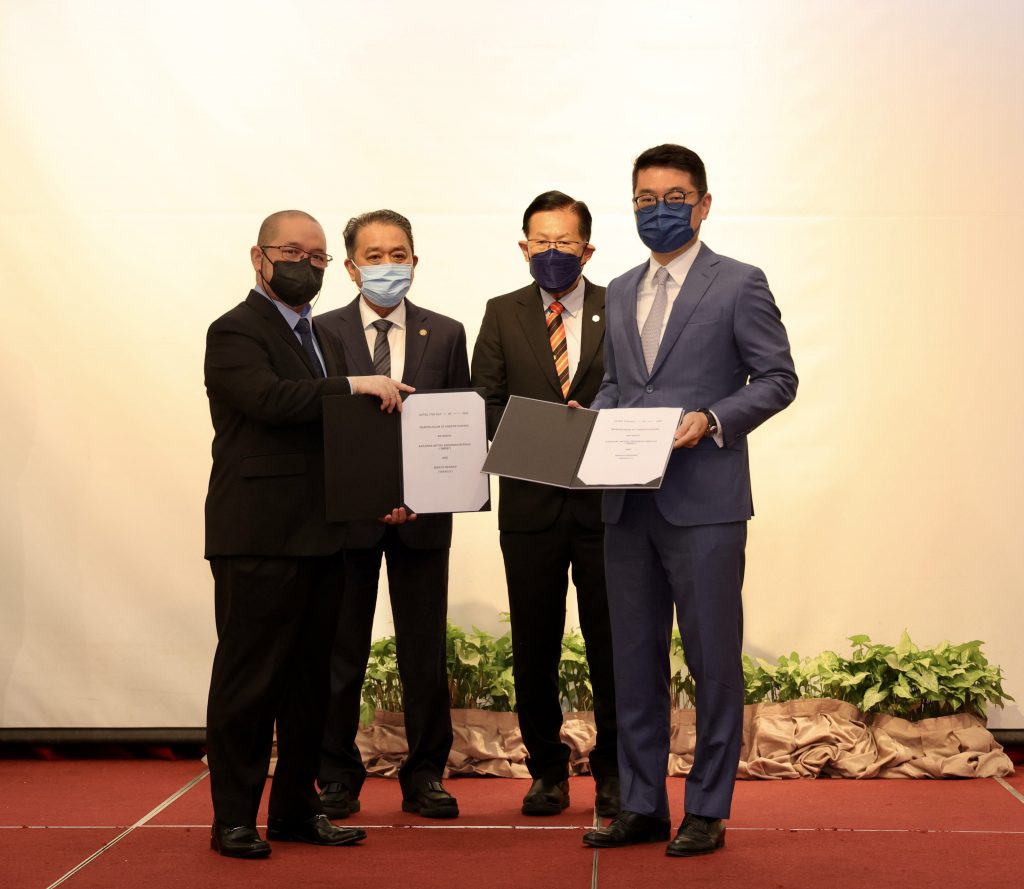 Back to News