Color Rush Run 2015
Ibraco is once again proud to be a contributor to the SCCS Colour Rush run, in support of children with cancer.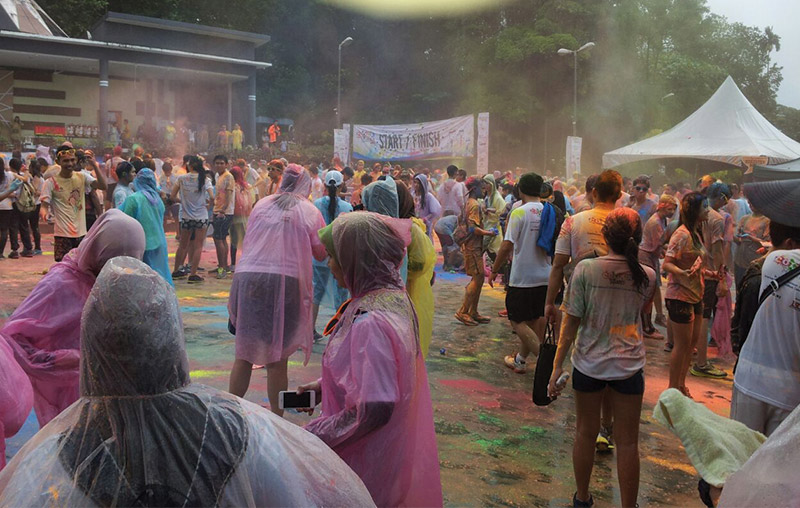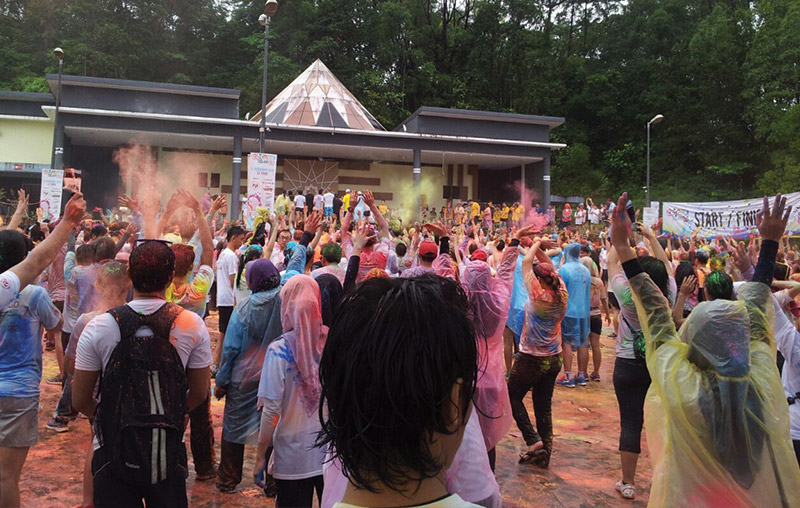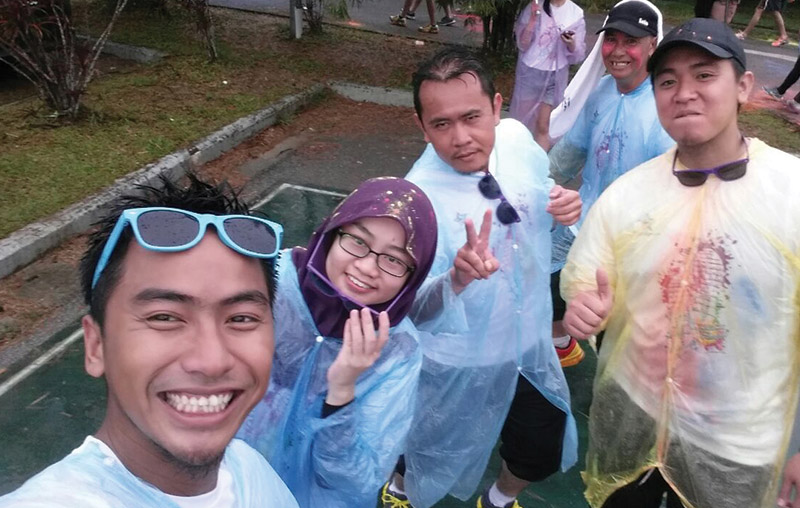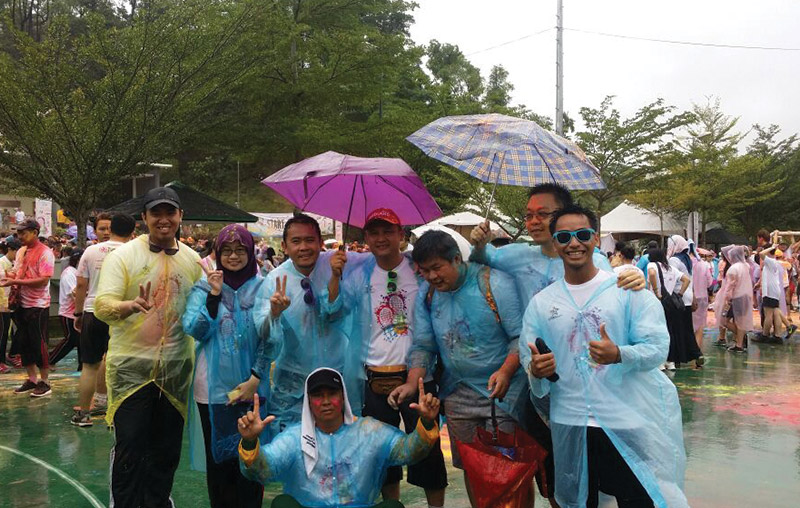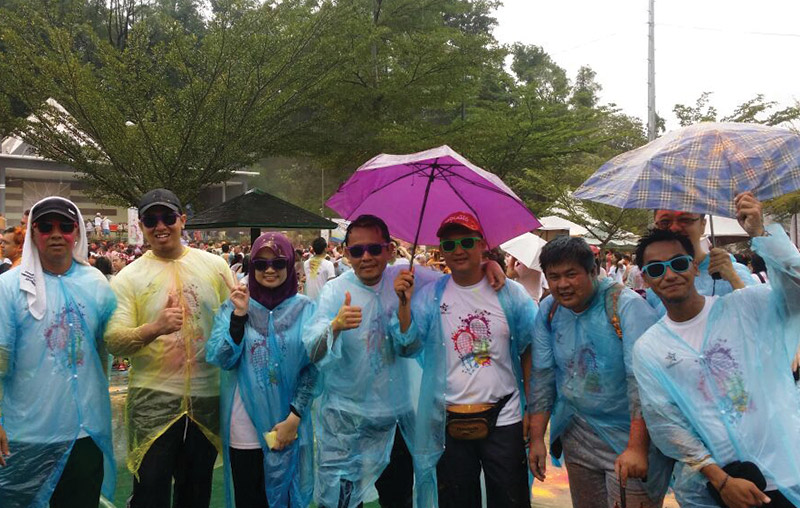 The 5km run was held on 1st February 2015, commencing from Le Park, Kuching. The aim of the run is to : …
Raise awareness of childhood cancer in Sarawak.
Encourage the public to participate in a fun-filled event for a meaningful cause.
Encourage the younger generation to demonstrate more understanding and empathy towards children with cancer.
Back to List